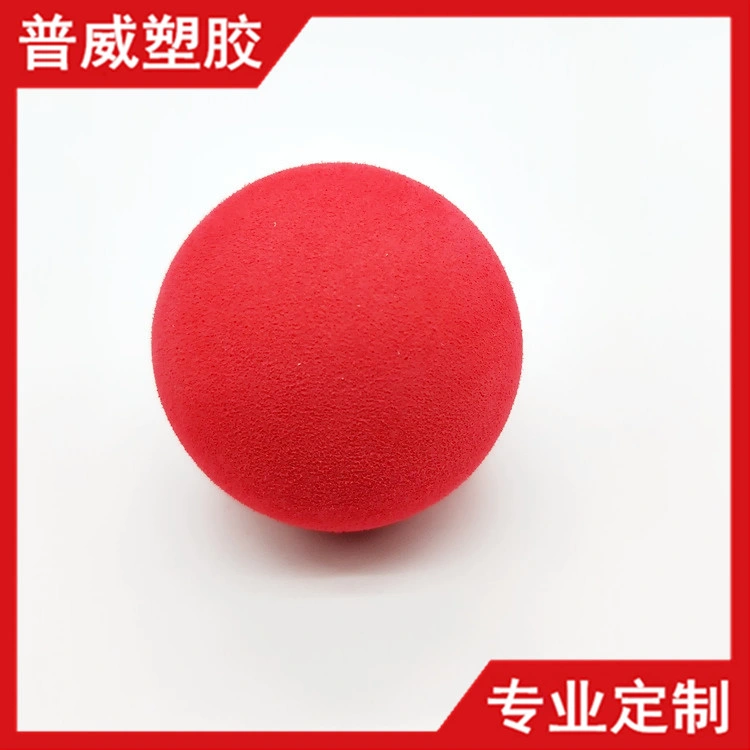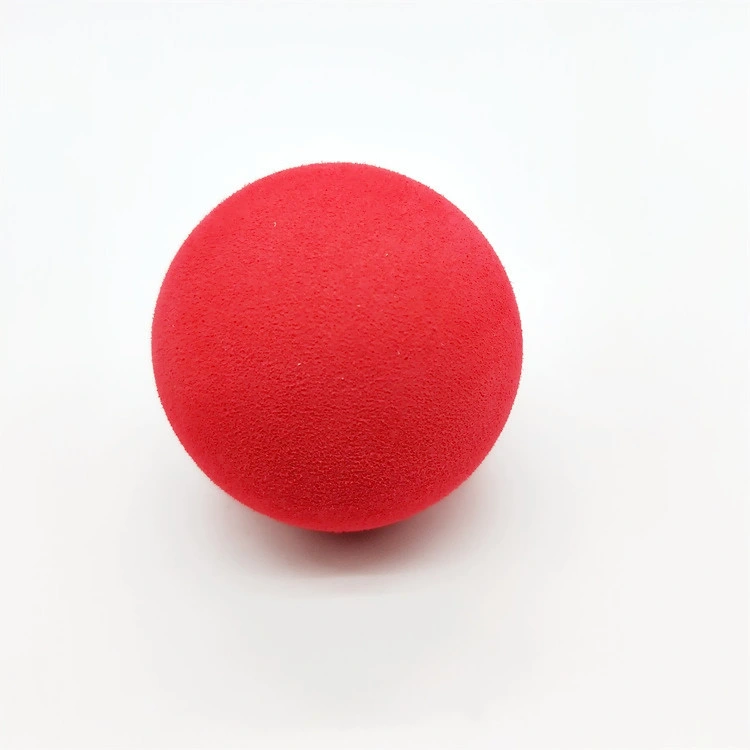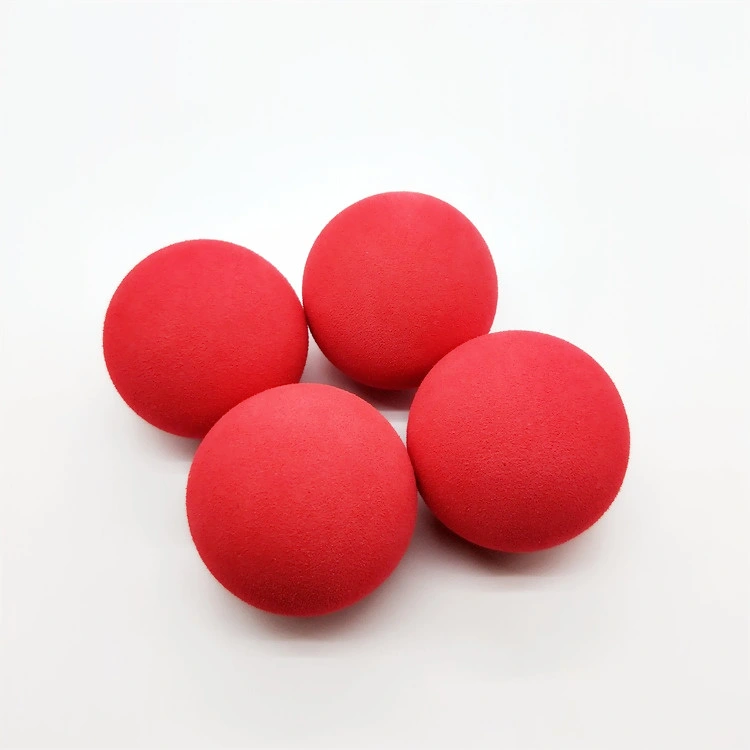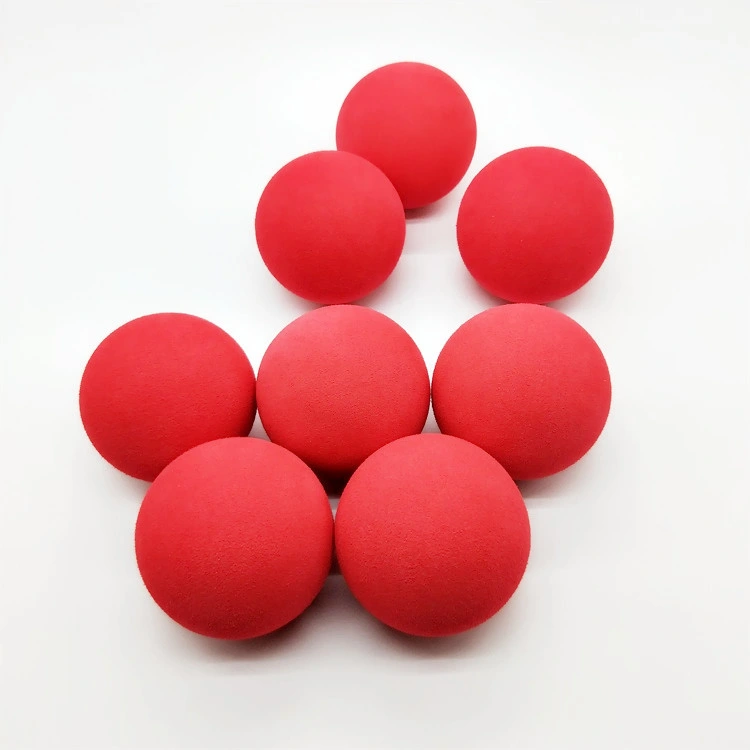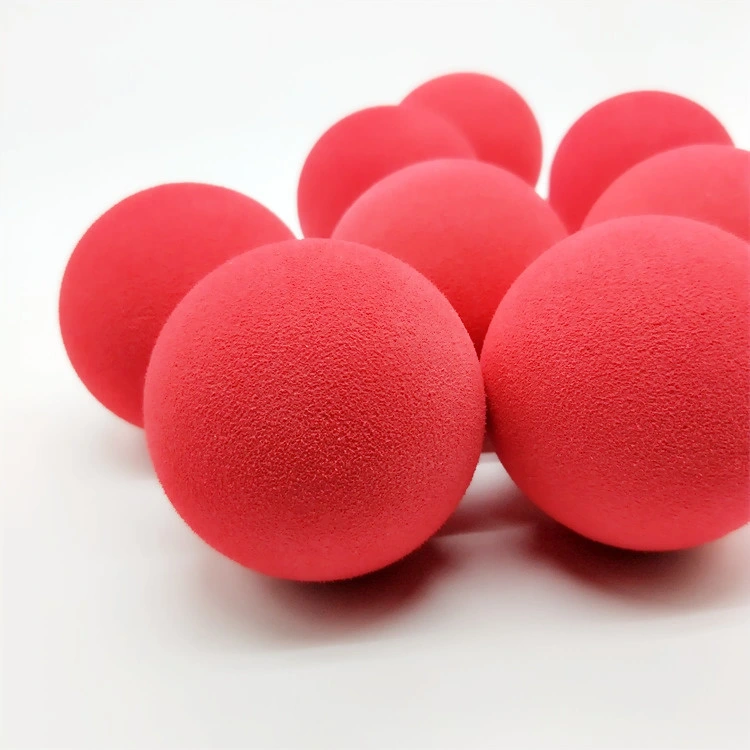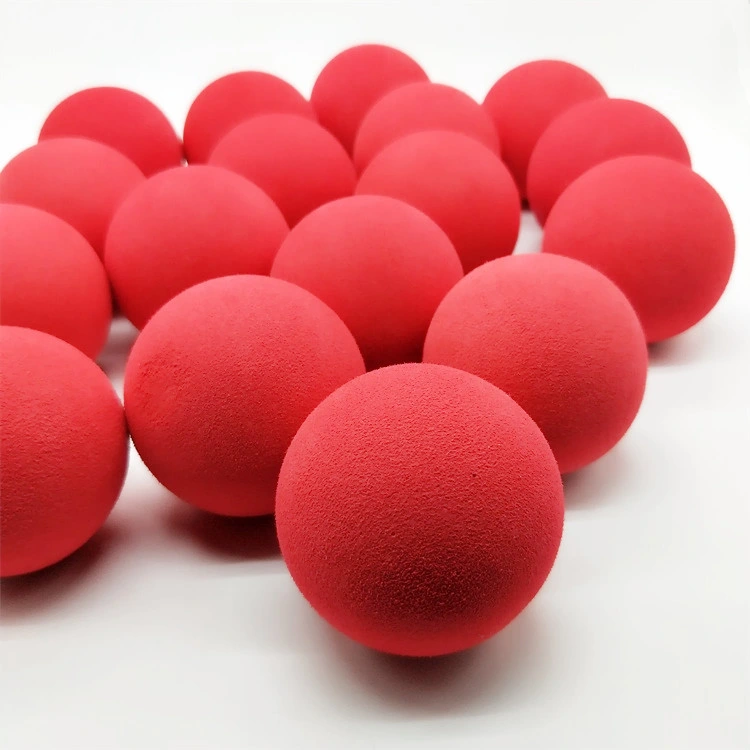 FAQ
Q1: Are you a manufacturer or trading company?
A1: We are a professional manufacturer on Yoga, EVA, TPE, EPE and PU foam products. And Our factory has experience in production for more than 13 years.
Q2: What machines we have?
A2: Our production has injection machine, lamination machine, cutting machine, punching machine, material receiving machine, automatic blister package machine.
Q3: What are the products quality guarantee?
A3: Our products have already gained international approvals with ROHS.
Q4: What is the MOQ for your products?
A4:Pls check carefully on the product's description, if the order quantity cannot reach the MOQ ,pls discuss with our sales .
Q5: What is the delivery times of your company?
A5: Normally, new customers will need 10 days after we receive the deposit and design of products; For old customers, the delivery time is around 3 days after deposit.
Q6: What is your price and payment terms?
A6: FOB Shenzhen/GuangZhou will be fine, payment should be discussed with our sales.
What is eva?
EVA material was introduced into China in 1970. It is widely used in light industry because of its excellent convenience, safety and excellent waterproof and anti fading properties. EVA material is nontoxic, harmless, soft, waterproof, indelible and elastic. It is a safe, convenient and high-quality light industrial raw material. When it is applied to children's articles, it can ensure that the children can play without any harm. It can avoid the shortcomings of traditional toys that are hard and easy to hurt people, paint fade and easy to be poisoned, and the block is easy to be loose when it is wet.
EVA is a new type of environmental protection plastic foam material, which has the advantages of good cushioning, earthquake resistance, heat insulation, moisture-proof, chemical corrosion resistance, and is non-toxic and non absorbent.Dongguan Puwei plastic sponge Co., Ltd. was founded in 2007. After years of development and continuous growth, it has developed into a wholly-owned enterprise integrating development, research, production and sales of rubber products. It has more than 200 production staff, over 3000 square meters of plant area, advanced equipment and first-class technology. Its main products are EVA, EPE and PU foam products. EVA hot pressing products, PU foaming products, EPE foaming products are the main products. Finished products include EVA ball, EVA Frisbee, EVA floating plate, Pu ball, Pu doll, etc.