Polyether Polyol For High Elastic Resilient Cold Cure Foam
1.Feature
♥.Excellent water resistance
♥.Excellent resistance to acid and alkali corrosion resistance,heat resistance, solvent resistance performance
♥.Extremely high hardness,high temperature resistant, cooking resistant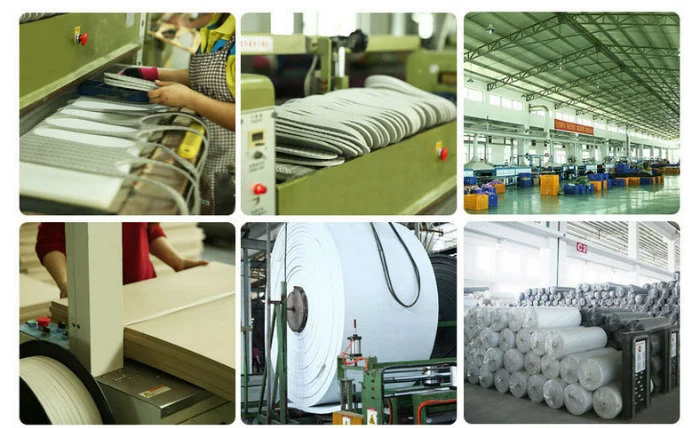 2.Application for Rigid foam polyether polyol
It is also called high-activity polyether polyol with high reactivity and wider application.It is usually mixed with POP to produce high resilience and cold cure foam like auto pillow,car seatings,mattress,steering wheel and furniture.It is also used for producing automobile instrument, slab stock flexible foam.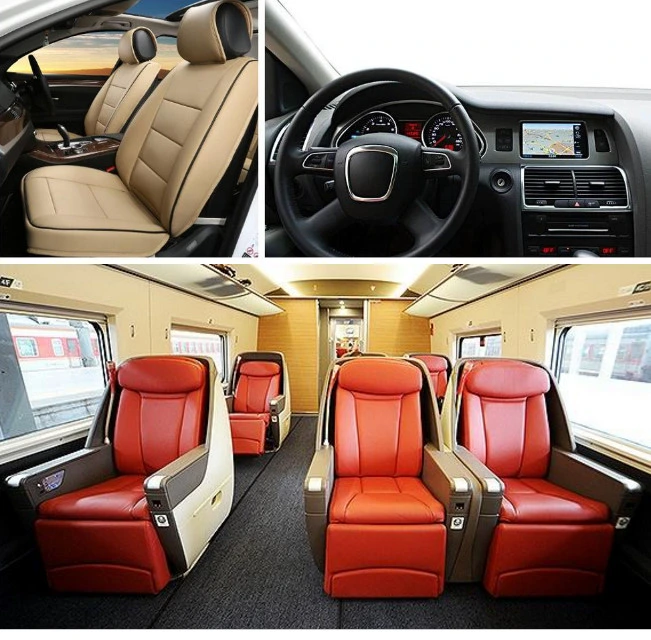 3.Specifications
Type

Hydroxyl value
(mgkOH/g)
Viscosity
(mPa.s/25degree)
Water
(%)

PH value


Potassium
(mg/kg)
Color
(GD)

Degree of Unsaturation

Acid value (mgKOH/g)

Application

BH-330N

32-36

800-1000

<0.05

5-7

<5

<50

<0.07

<0.05

Auto pillow,steering wheel and automobile instrument

4.Packaging and Storage
Steel drum Package, 200kg/ drum
Storage temperature: 10ºC-25ºC,
Avoid direct sunlight and rain
Expiration date 12 months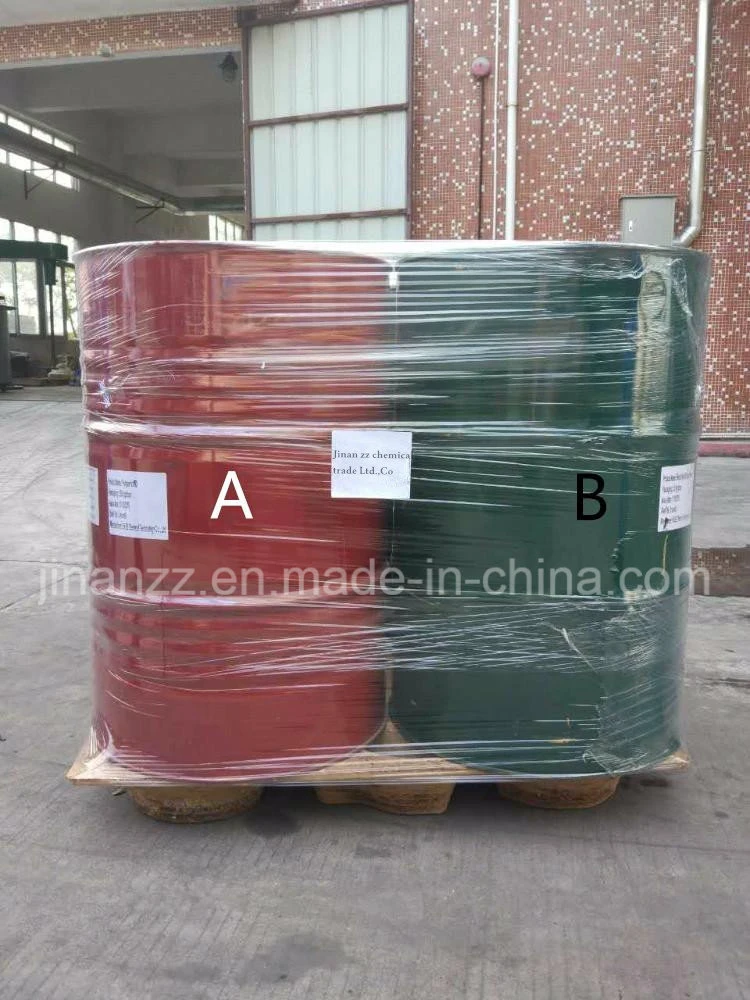 5.Delivery
Within 7 working days after signed a formal sales contract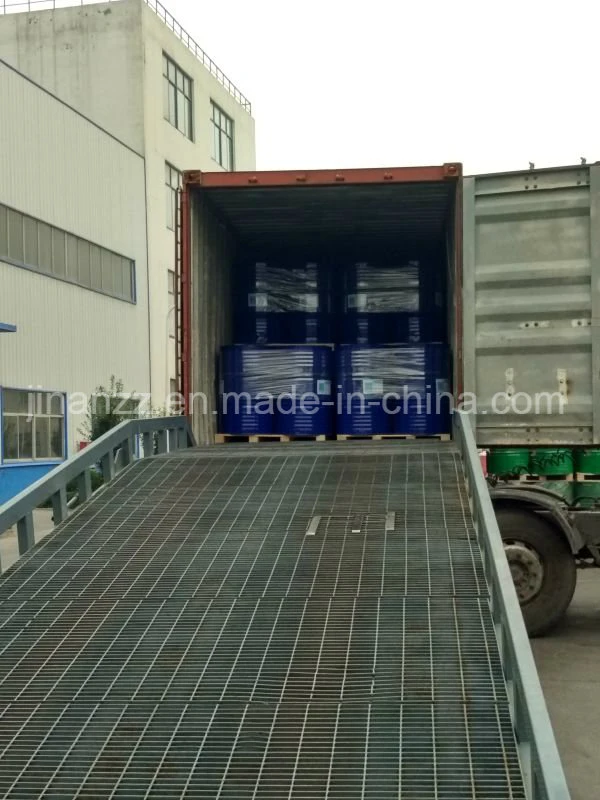 6.Company Information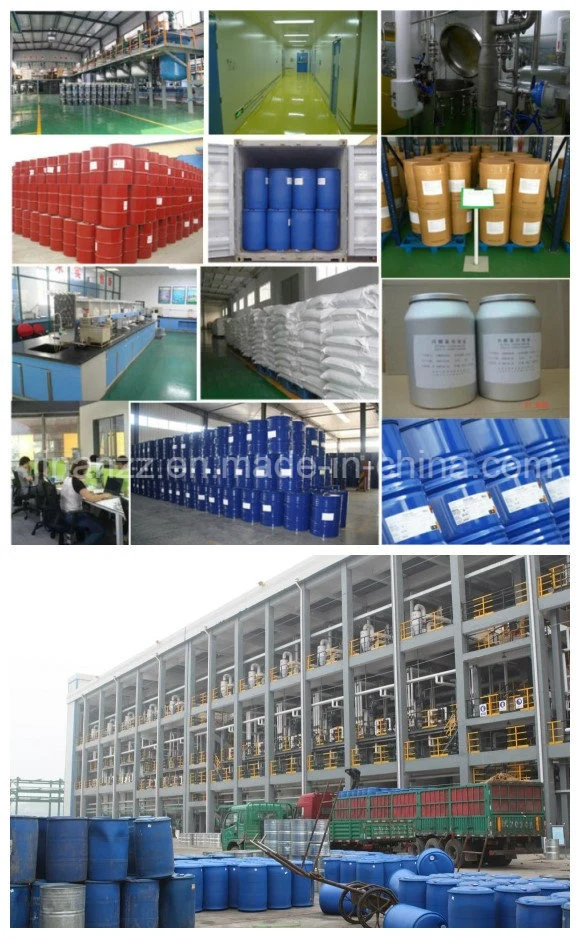 7.FAQ
1.Please describe this series of products ?
General description:This system is classic rigid polyether polyol, widely used in auto pillow,car seatings,mattress,steering wheel and furniture and so on.
2. How would you pack the products?
New steel drums,IBC drums
3. How to store the products?
The dry and ventilated place is kept in a sealed, sealed to prevent moisture absorption.
4.Safety and toxicity:
Explosive: No; fire extinguishing foam, dry powder, dry ice, steam, water and fire.
Toxicity: almost non-toxic, operation with safety glasses and stain the skin, wash with soap, eye contact, through low-pressure water flushing or treatment of a doctor.


We products are 2% cheaper than the industry average
Please send your inquiry, Get quotation now
We will help you save your time and money.
If you want to get more product photo or certificate, please contact me as below:
Warmly Welcome To Contact Us
Ada Chen
Cellphone:+8618853167698