Low density closed cell Crosslinked Polyethylene foam
Closed cell crosslinked polyethylene foam product is the main raw material polyolefin, foam blowing agents and other additives have been mixed, and then extruded through the extruder, through the industrial electron accelerators produce high-energy electron beam irradiation to Cross-linking (and therefore different from the conventional chemical cross-linking, chemical cross-linking agent DCP toxic), thus changing the molecular structure of polyolefins into a tight three-dimensional network structure by free foam, stereotypes, and a series of follow-up processing of integer Process, to produce a high performance, high quality, delicate appearance, feel comfortable, good performance of secondary processing, non-toxic, tasteless grade closed-cell foam material.

Compared with other molded foam products: Closed cell cross-linked polyolefin foam for continuous production; not free to control the slice thickness (slice product surface no crust), and heat insulation, cushioning, durability, weather resistance , very good chemical resistance material, is the ideal foam industry, foam products relative.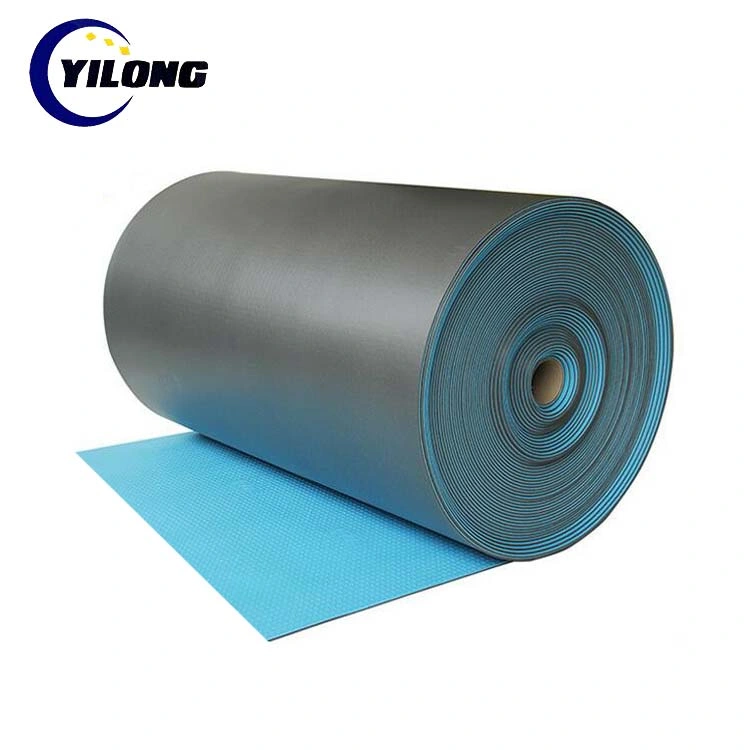 Foam Advantage
Lightweight
Cost-effective
Easy to fabricate
Extremely low odour
Non toxic
High shock absorption
Flexibility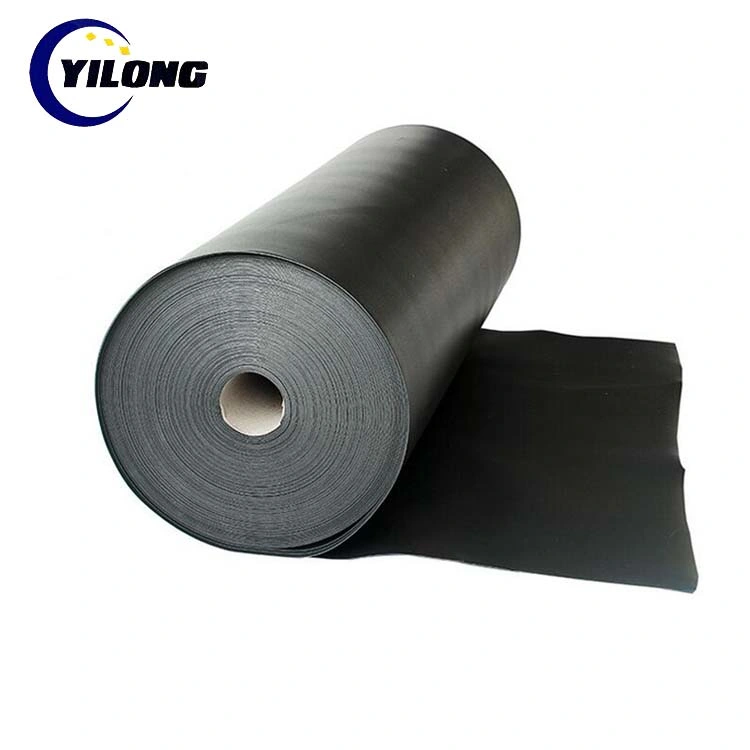 Applications
Standard Applications:
Waterproof, heat shielding, thermal insulation, cushioning, shock absorption, sound-proof, damp-proof, light weight, dew resistant.
Specific Applications:
odor-free, EM-resistant, hygienic, high temperature stability, fire-proof, electrical insulation, electrical conductive, anti-static.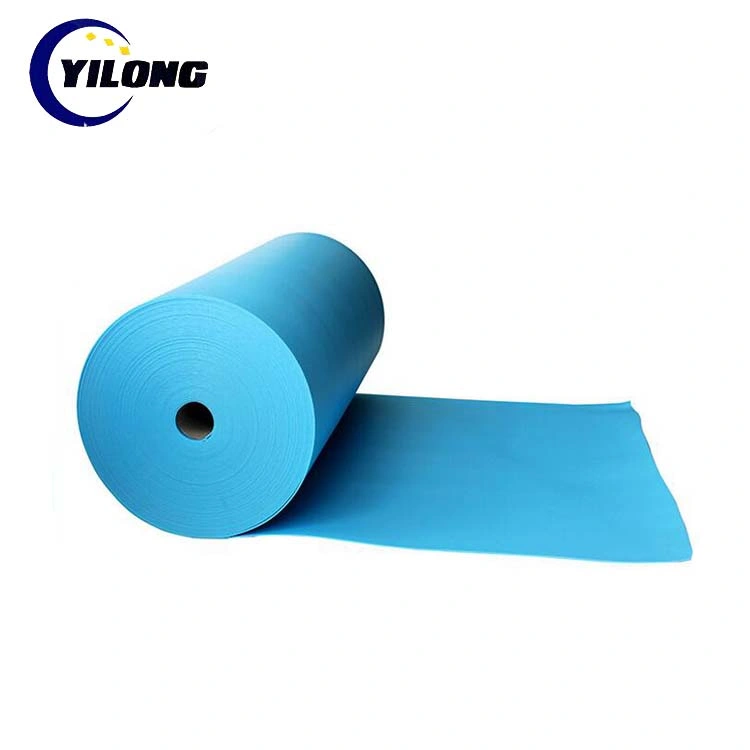 About US
Tianjin Jiashengyilong Trading Co.,Ltd.has been established with a long term focus and an aspiration of rising in the ladder of the top companies involved in the manufacturing and marketing of Reflective insulation material. It was started in Tianjin that has the largest imp&exp port in North of China ,it is the only full service Reflective Insulation company on the north coast in China.
Relying on the four wholly-owned subsidiary factories as production base in north & south of China, Tianjin Jiashengyilong Trading Co.,Ltd is capable of research &development of new technology in reflective insulation material. We have employed a team of qualified, hardworking and sincere professionals, which has years of experience in this field. All professionals work in different units as their experience and qualification. Our team works according to the specifications provided by the clients to meet their requirements. Moreover, we also arrange training sessions on a regular basis to enhance the skills and knowledge of our team.The workforce is provided with the latest and most advanced manufacturing machinery that is specially brought in from Europe and Japan.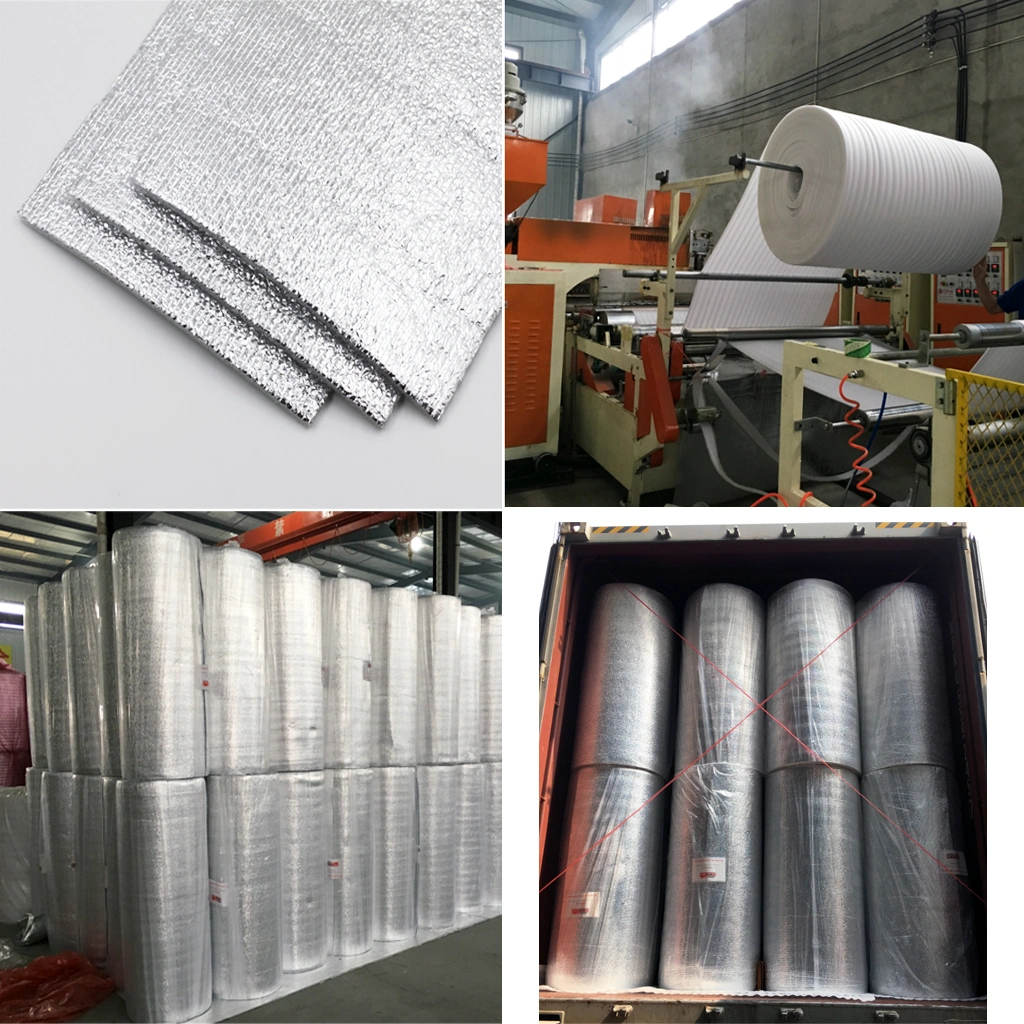 FAQ
(1)How to guarantee your product quality?
We are a professional company engaged in the field more than 15 years with rich experience , advanced technology and high-tech employees.
(2)Could your products can meet our requirements?
Our products are produced according to customers' requirements, size and color can be customized. If you have any question about us, please feel free to contact us, we will response you as soon as possible.
(3)What's the use age of your product?
If use indoor, can be 5-8 years; if use outdoor, can be 1-3 years; if use inside the wall, can be permanent.
(4)How to contact you for buying ?
Mr.Mark Miao Mobile + 86-13622131883