Company
We supply the production for Irradiation crosslinked XPE/PP foam, which is developed by our own technology and our production are widely used in interior decoration, costruction, insulation, industrial, packaging, sports and so on.
IXPE
Density
33kg/m3, customizable
Roll size
customizable
Thickness
5mm-11mm, customizable
Foam Color
black, blue, green, red, orange, customizable
Delivery Time
10~15 days
Useage
Adhesive tape substrate / Back light source
Certificated
SGS
Characteristics

Soft enough to fill every tiny space to resolve the water waves problem at source.

Excellent shock-absorbing to protect the module when accidental falling.

Closed-cell structure to ensure a nice light-blocking

Good processing performance, no losing scraps.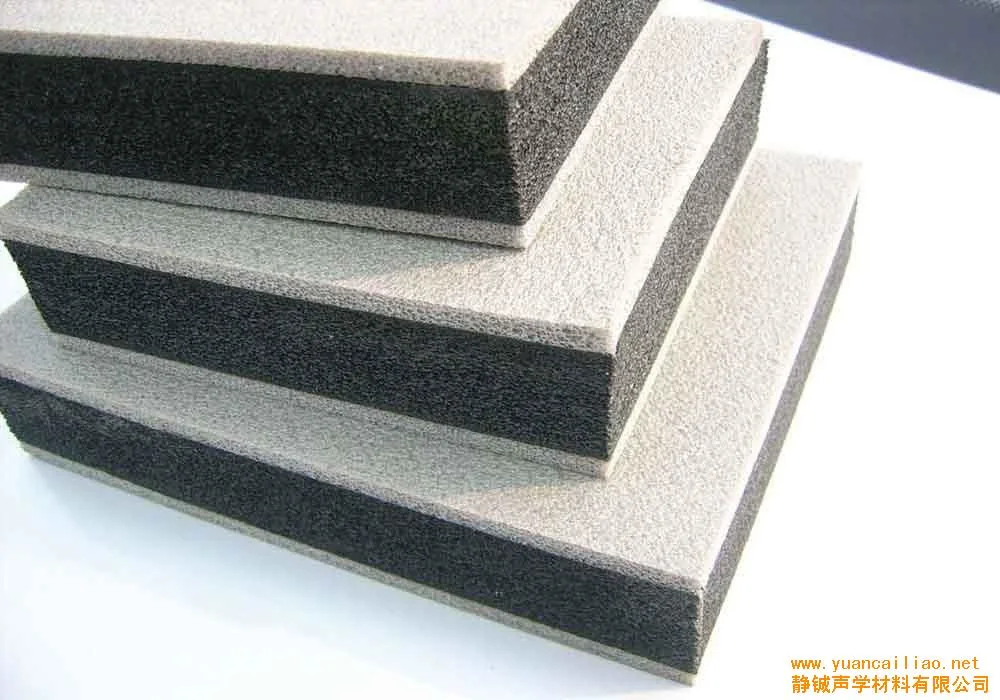 Anti-Static foam
Features of our Anti-Static ixpe foam:
1, Stable surface resistance value, both Anti-Static type and Conductive type are available. Normally resistance of 106-109Ω for Anti-Static type and 103-106Ω for Conductive type. It could be customized.
2,Stay effective for long time, and our Anti-Static IXPE foam could also come with permanent antistatic property.
3,The property of anti-static would not be affected by humidity.
4,Eco-friendly, non-toxic and odorless.
5,Shock-absorption,soft surface to protect sophisticated equipment,water-proofing, anti-corrosion.
6,Easy to be deep processed, like die-cuting,laminating,vacuum forming,etc.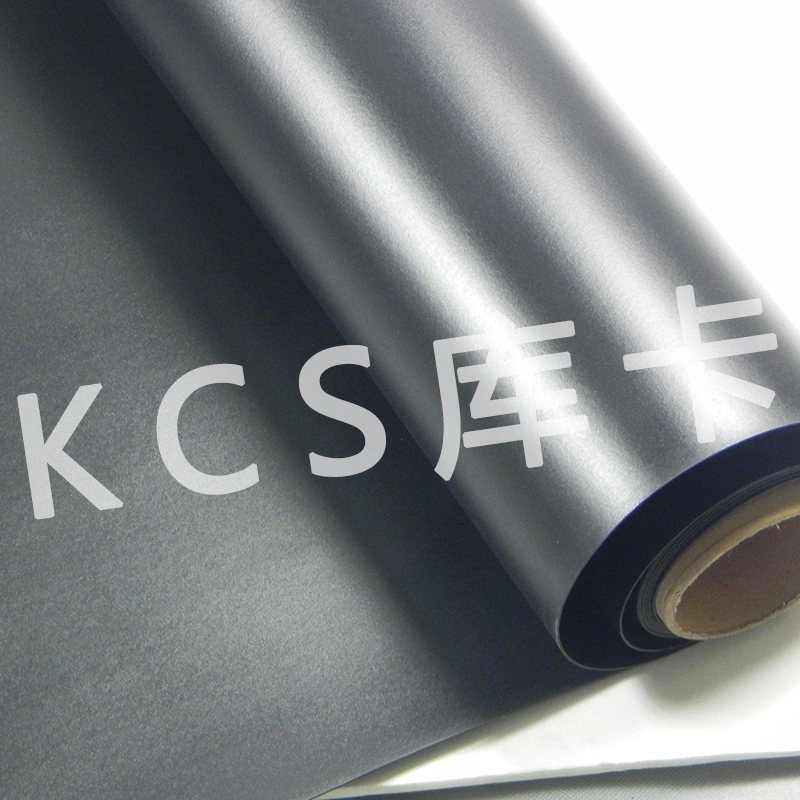 ality, good service, fast delivery, long-term cooperation of the three major operation purpose, adhere to honesty, pragmatic cooperation attitude and strive to become a preferred supplier of each customer. Our goal is to become the preferred qualified suppliers . our slogan ""Trust is the result of quality". Adhere to all of our behavior to achieve 3 F standard. fine :We provide the product quality is good and the service is good too .
We start from the first program screening suppliers, ensure the procurement of materials used in your product is in conformity with the requirements of environmental protection, and hard to meet the latest standards of the eu.We adhere to strict production system, put an end to bad work habits, and have checking at any time .fast : Our delivery is fast.we keep a good cooperation with other vendor, ensure adequate supply of the product.Our machine for regular maintenance,to avoid the accident ..Our logistics partner on call 24 hours a day, ensure the safety of the goods arrived in your hands. far :we cooperated with the customer are long . our target is long term, we asked our staff to the interests of customers in the first place, always pay attention to your words and deeds, don't care about gain and loss.To grow together with our customers, as a friend for a long time .