Specifications
1. Foil+XPE Foam
2. Size: 1.2M width* 40M length, as requests.
3. Fire-retardant, Anti-flaming heat insulation
4. Light, dust free, Environmental
This item consists of AL/XPE multi layers of obstruction material. It is an environment friendly product which has good heat preservation and insulation properties. The middle layer of XPE/AL shows strong ability in barrier of flame, moisture and oxygen, reduction and insulation of sound. The middle layer also has advantages like reflecting light and heat and stopping the penetration of ultra voilet radiation.
Property:
It has no nocuous substance and accord with the standards of ISO14001. It alsodoes not generate any pollutant bringing harm to people's health when being installed and in use.
It is a high quality naterial for warm-keeping and energy-saving, which is the killer of dew forming and the transmission of cold and heat. It insulates any heat media with a stable and low thermal conductivity.
It's light in weight. It could absorb sound, reduce noise, and provide cushioning function.
It's water and leak proof, anti-flaming, easy to be processed and installed.
It's durable inuse and enduable to heat, cold, and chemical reaction...
Usage:
Heat insulation and light light inflecting in construntion and protection for both cold water and hot water pipe.
Separetion of refrigerator, warm keeping for center air-conditioner, refrigeratory and other home appliances.
Heat insulation, sound absorption and noise reduction for car, train, refrigerator car and laboratory, moisture proof cushion for traveling.
Packing for special products and cold storage
It can be made into different colors and anti-static according to customers' specific requirements to reach the standards of top grade decoration.
Company website: cygtefa.en.made-in-china.com

Density

200±30

125±15

100±10

66.7±8

50±6

40±4

33.3±3

Hardness

60-70

50-60

45-50

35-45

30-35

2-30

18-25

Water absorption

(23°C 24h)g/ cm³

≤0.02

≤0.02

≤0.03

≤0.03

≤0.04

≤0.04

≤0.05

Thermal conductivity

≤0.092

≤0.082

≤0.07

≤0.062

≤0.053

≤0.047

≤0.041

Tensile strength(mpa)

L

≥1.35

≥1.12

≥0.88

≥0.68

≥0.39

≥0.33

≥0.25

M

≥1.08

≥0.89

≥0.71

≥0.56

≥0.33

≥0.25

≥0.20

Tesibility

L

≥260

≥230

≥210

≥190

≥170

≥160

≥140

M

≥220

≥200

≥185

≥170

≥150

≥135

≥130

Tearing strength

L

≥5.90

≥4.80

≥3.60

≥2.80

≥1.80

≥1.60

≥1.35

M

≥7.10

≥5.40

≥4.00

≥3.30

≥2.30

≥2.00

≥1.70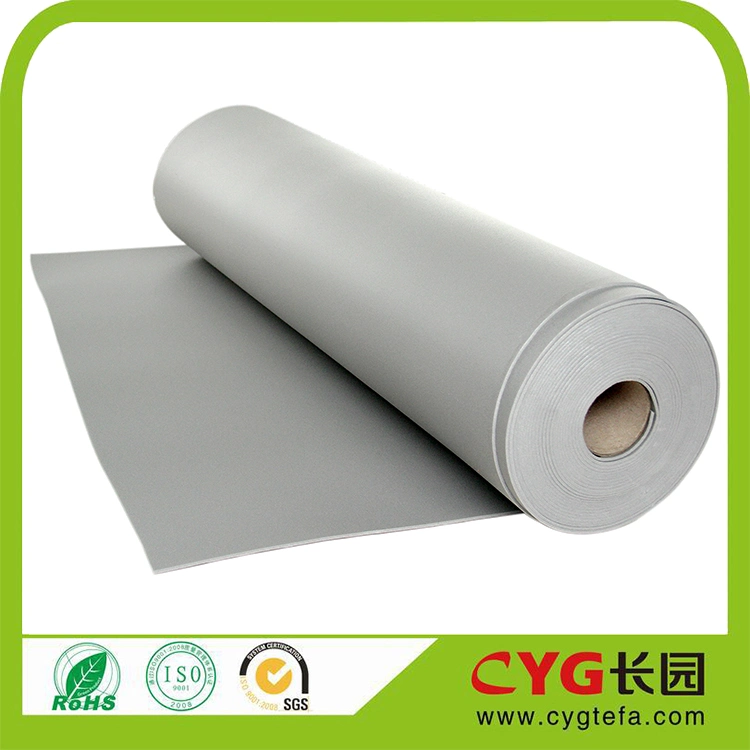 Contact : Nancy +86 13510733063